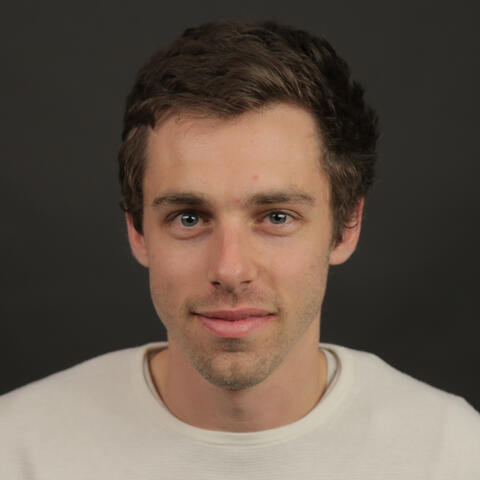 Joe Pinsker
I'm a staff writer at The Atlantic, where I cover the intersection of money, families, and culture—how economics affects our relationships and our daily lives. I also often write about inequality, food, psychology, time use, and, of course, Jeopardy.

During the pandemic, I've written about young people moving back in with their parents, the COVID-19 baby bust, the economic and racial disparities that would go on to define 2020, the "super-savers" of the pandemic, and the peculiar way time passed in 2020.

In less trying times, I've written about "metacookbooks," the lines for men's and women's bathrooms, the psychology of Inbox Zero, long-distance relationships, the "Sunday Scaries" and the nature of modern work, and human-like pet food.

I grew up in the San Francisco Bay Area, went to college in Philadelphia, am based in Davidson, NC, and eat the same thing for lunch every (work)day.
Contact
I've discussed my articles in interviews with CNN, On the Media, and several other TV and radio outlets.

You can get in touch with me at jhpinsker@gmail.com and follow me on Twitter @jpinsk.

If you'd like to receive a simple email alert when I publish a story, you can enter your email address here.